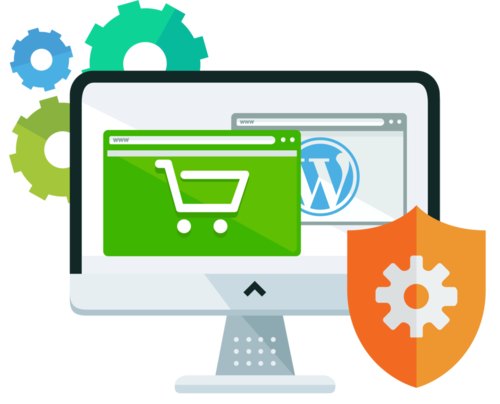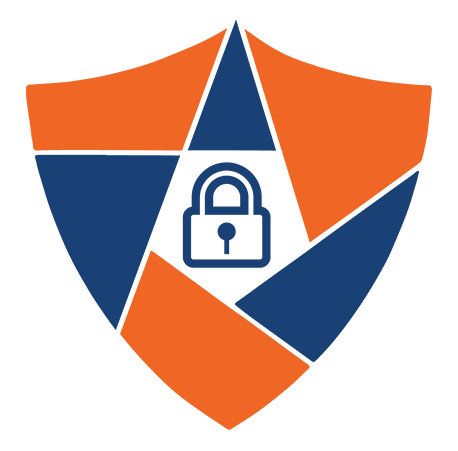 Antivirus software, or anti-virus software (abbreviated to AV software), also known as anti-malware, is a computer program used to prevent, detect, and remove malware.

Antivirus software was originally developed to detect and remove computer viruses, hence the name. However, with the proliferation of other kinds of malware, antivirus software started to provide protection from other computer threats. In particular, modern antivirus software can protect users from: malicious browser helper objects (BHOs), browser hijackers, ransomware, keyloggers, backdoors, rootkits, trojan horses, worms, malicious LSPs, dialers, fraudtools, adware and spyware. Some products also include protection from other computer threats, such as infected and malicious URLs, spam, scam and phishing attacks, online identity (privacy), online banking attacks, social engineering techniques, advanced persistent threat (APT) and botnet DDoS attacks.

We have alliance with major organizations like Seqrite, which provides a simple and comprehensive platform which integrates innovative technologies like Anti Ransomware, Advanced DNA Scan, and Behavioral Detection System to protect your network from today's advanced threats. It offers a wide range of advanced features like Advanced Device Control, DLP, Vulnerability Scan, Patch Management, Web Filtering, Asset Management, etc. under a single platform to enable organizations to ensure complete security and enforce control.


Comprehensive endpoint and data protection in one integrated solution.
Higher scalability and enhanced security for Windows and Mac platforms.
Simplified and centralized patch management strategy for higher productivity.
Reduced business security risks with enhanced device control features.
Competitive security enhancements to meet enterprise compliance needs.
Advanced endpoint protection with antivirus, intrusion detection, firewall and more.
Proactive scanning of installed applications to detect unforeseen vulnerabilities.
Uninterrupted protection against malicious websites, phishing attacks and more.